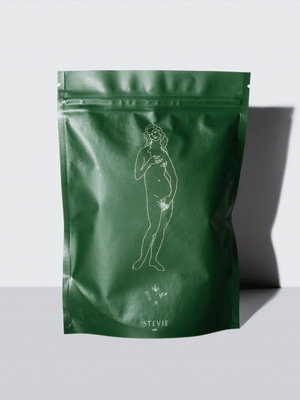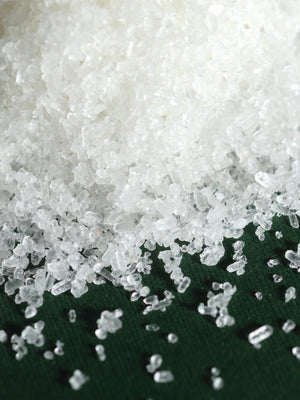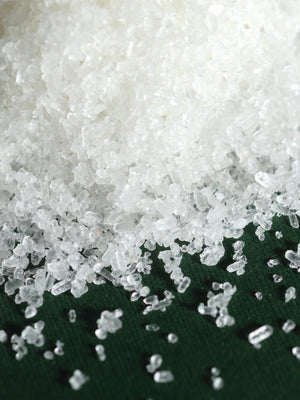 CBD Bath Salts by Stevie
Experience a new chill with our custom blend of pharmaceutical-grade salts, Cannabidiol Extract  (CBD) & essential oils.  Stevie Salts allow you to dip into a seaside moment, featuring rosemary, cedar & french sea salt – whose moisturizing and anti-inflammatory properties will leave you feeling restored and calm. Handcrafted in small batches in Los Angeles, this bath soak will help to melt away stress, muscle ache, and anxiety.
NOTES  : Rosemary and Cedar
DIRECTIONS  : Shake a healthy splash of Stevie Salts into your tub. Each Stevie Salt bag contains a total of  100mg CBD hemp extract  (10mg per dose). Add an extra splash for even more chill.
PURPOSE : Treat your skin and your mind to a 2021 refresh
INGREDIENTS  : Magnesium  Sulfate, Sodium Chloride  (French Dead Sea Salt) Simmondsia Chinensis Plant (Jojoba Oil), Tocopherols,  CBD Hemp Extract, Botanicals,  Essential Oils
8oz.
Stevie hemp is  third lab party tested for pesticides, microbiological testing, purity, and potency.