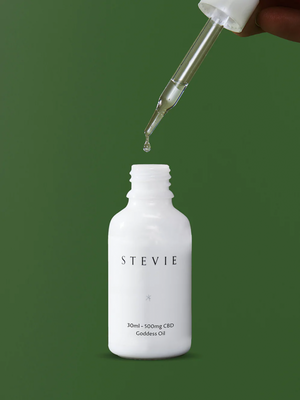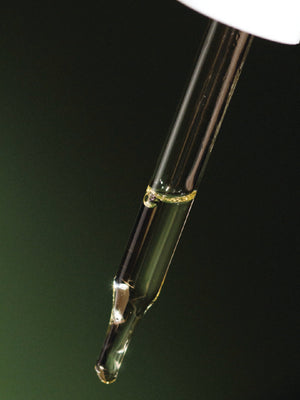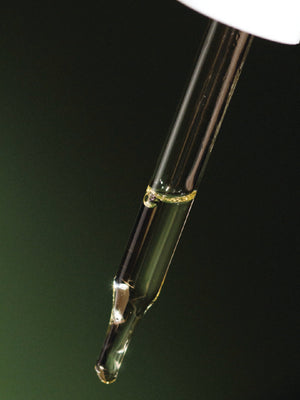 CBD Tincture by Stevie
The Goddess Oil is our original and classic tincture formulation, designed to help effectively and safely provide the stress-relieving and anti-anxiety benefits of CBD. 
INTENTION:  Unwind, without becoming unwound.
DIRECTIONS: Take one full dropper to chill, take two for even more relief. Shake well before use. 
INGREDIENTS:  Organic MCT Oil (100% COCONUT DERIVED), CBD extract, Natural Terpenes
 You can expect about 30 droppers per bottle.