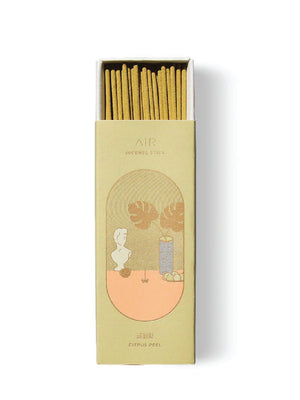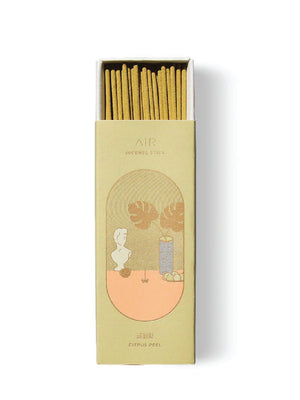 Citrus Incense by OIMU
A refreshing fragrance of citrus fruit peel. OIMU Incense is produced in cooperation with a traditional incense factory that has been manufacturing natural incense for a very long time in Korea. A craftsman carefully extracts the incense dough by hand and dries it in natural wind, and through several months of aging OIMU Incense becomes ready to use.
Burning time ~15 min
Includes ~160 incense sticks
Made in Korea
About the Maker: OIMU is a Seoul based design studio established in 2015. They believe that design takes on the role of a bridge that connects the values of the past with the present.