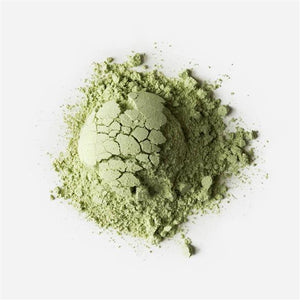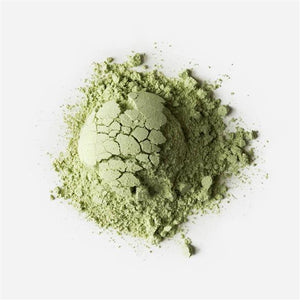 Sweet Matcha by Rishi
Enjoy the enlivening, clean energy of authentic stone-milled Japanese Matcha blended with pure cane sugar. Our special blend dissolves easily into your favorite barista style drink, hot or cold.
TASTING NOTES the perfect blend of green enlivening Japanese matcha and sweetness.
Naturally contains caffeine 
125 g
Matcha, sugar.