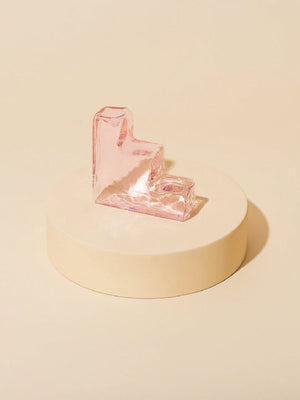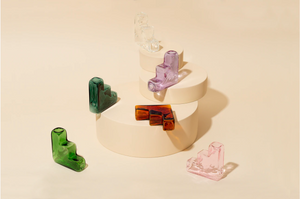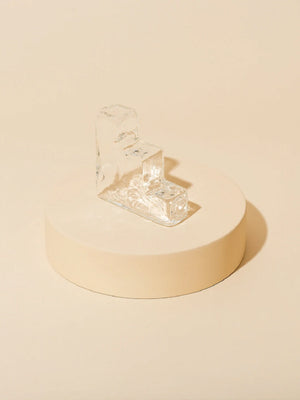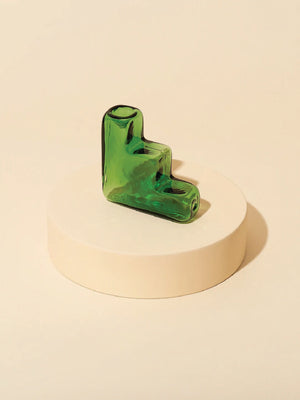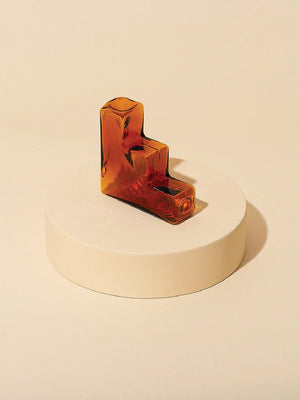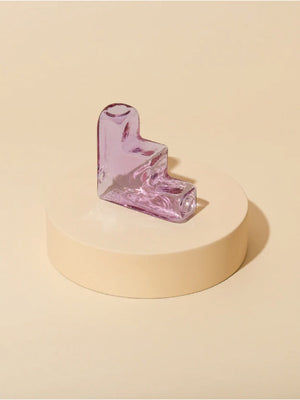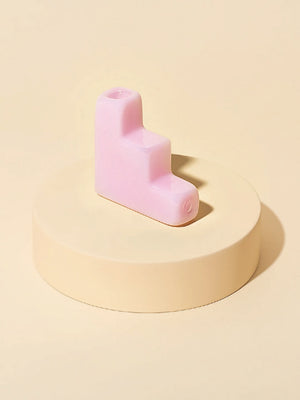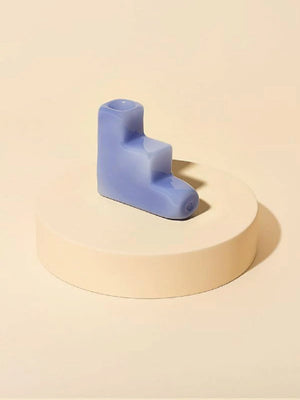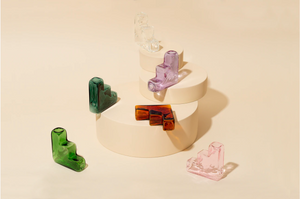 Tanjun Pipe by Laundry Day
ADAPTED FROM LAUNDRY DAY'S ORIGINAL CERAMIC TANJUN PIPE, THIS NEW GLASS DESIGN OFFERS A SIMILAR STRUCTURAL DESIGN WITH AN EVEN SMOOTHER SMOKING EXPERIENCE. THE ELEGANT DESIGN ACTS DECOR AND FUNCTIONS AS BOTH AN INCENSE HOLDER AND A PIPE.

DIMENSIONS: ABOUT 3" ON EACH SIDE.

RECOMMENDATION: FOR A CLEANER SMOKING EXPERIENCE, WE RECOMMEND USING OUR MESH SCREENS WITH THIS DESIGN. 

*KEEP IN MIND EACH PIECE IS HANDMADE AND WILL VARY IN CHARACTER AND COLORATION.
*Please note that each product is handmade therefore slight variations in color and form are to be expected. Due to the nature of the chrome finish, this piece may patina and collect markings over time.