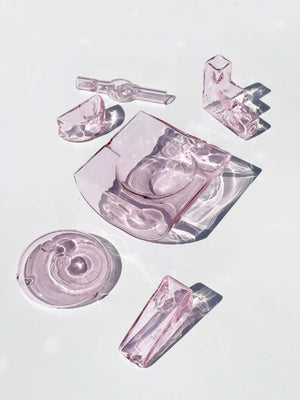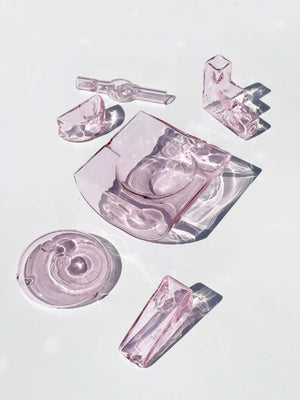 Triangle Pipe by Yew Yew
Our best-seller, the Triangle Pipe.
Feels sturdy in your hand and smokes like a dream.
Each bowl packs around 4-7 hits.
Perfect for solo use or passing around. 
Features a carb hole to clear the smoke. 
Lilac glass will restock in 2022. 
Designed in NY, Made in China.
3" L x 1.75" H x 1" W